The Organisation of Pharmaceutical Producers of India (OPPI) was established in 1965 and represents the research-based pharmaceutical companies in India. OPPI remains committed to supporting the nation's healthcare objectives and collaborating with all stakeholders to find sustainable solutions. OPPI believes the need for innovation must be balanced with the necessity for more accessible medicines, within a robust IP environment. A holistic approach is needed to expand healthcare in India and OPPI believes the pharmaceutical industry can form part of the solution.
OPPI's stringent Code of Pharmaceuticals Practices binds all our member companies. OPPI has constituted an Ethics & Business Integrity Work Group. Rehan A. Khan, Managing Director, MSD Pharmaceuticals India Private Limited and Serina Fischer, General Manager, Takeda Pharmaceuticals India Pvt Ltd are  the Chairs of this Work Group for 2022.
To understand and download the OPPI Code of Pharmaceutical Practices 2019

Click here
For Filing Complaints under the OPPI Code of Pharmaceutical Practices 2019 and to view the list of ECPMP & AECPMP committee members

Click here
Proforma for furnishing quarterly return on complaints received and action thereafter by industries Association as per para (8) of UCPMP code

Click here
To know more and understand the UCPMP

Click here
To know more and understand the IFPMA Code of Practice 2019

Click here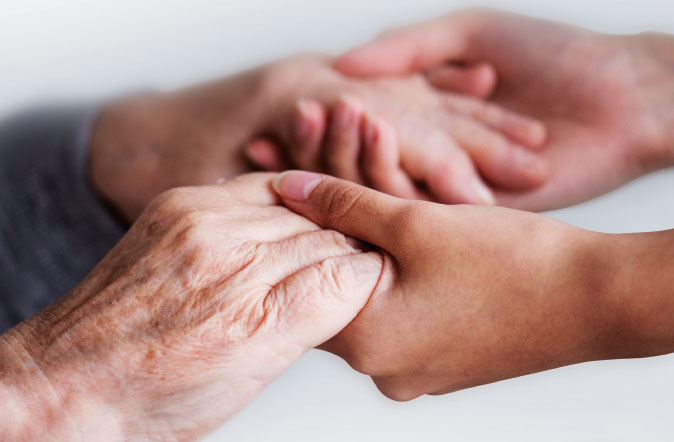 Vision
OPPI is an organisation of research and innovation driven pharmaceutical companies committed to addressing India's healthcare needs by:
Facilitating greater access to quality healthcare solutions
Encouraging research and innovation
Disseminating knowledge and sharing best practices
Contributing meaningfully in policy dialogues
Mission
Building a healthier India through access to Innovation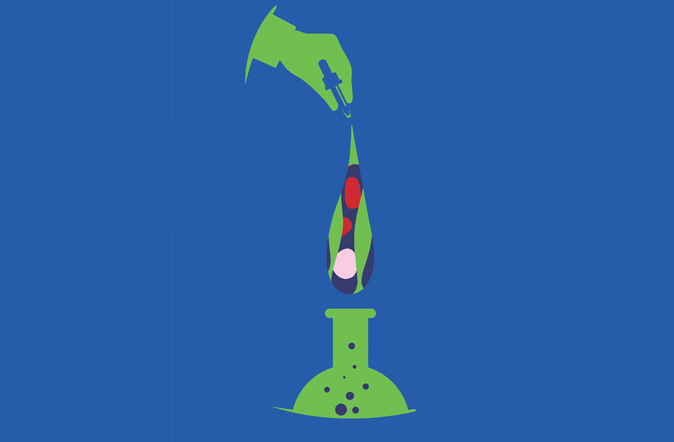 Members
OPPI member companies invest in the research of new medicines. They are pioneers in innovation, ushering in a new era of treatment for patients. Over the decades, OPPI member companies have laid a strong foundation for the development of a world class and robust pharmaceutical industry in the country.
If your company is interested in joining OPPI.

Click here
To know more about OPPI Members

Click here
Past Presidents
| Name | Company | Year |
| --- | --- | --- |
| S Sridhar | Pfizer | 2021-2022> |
| Sharad Tyagi | Boehringer Ingelheim | 2020- 2021> |
| A. Vaidheesh | GlaxoSmithKline | 2017 - 2020> |
| Dr. Shailesh Ayyangar | Sanofi | 2013 - 2017> |
| Ranjit Shahani | Novartis | 2009 - 2013> |
| Ranga Iyer | Wyeth | 2007 - 2009> |
| Ranjit Shahani | Novartis | 2001 - 2007> |
| Tapan Ray | Abbott | Sept. - Nov. 2001> |
| Late Mr P. Gupta | Infar | 2000 - 2001> |
| H.R. Khusrokhan | Glaxo | 1998 - 2000> |
| D. Bhadury | Hoechst Marion Roussel | 1996 - 1998> |
| Dr Anil S. Mehta | Wyeth | 1994 - 1996> |
| H. Dhanrajgir | Glaxo | 1992 - 1994> |
| D.K. Bose | Burroughs Wellcome | 1990 - 1992> |
| Dr S. Agarwala | Rallis | 1988 - 1990> |
| C.M. Hattangdi | Parke - Davis | 1986 - 1987> |
| R.N. Langrana | Abbott | 1985> |
| Late Mr George Daniel | Hoechst | 1982 - 1984> |
| Late Dr S.K. Bhattacharya | Sandoz | 1980 - 1981> |
| Late Mr H.N. Dutt Gupta | East India Pharmaceutical Works | 1979> |
| Late Mr Sisir Mitra | Cyanamid | 1976 - 1978> |
| S.V. Pillai | Pfizer | 1974 - 1975> |
| Late Brig. B. S. Bhagat | Rallis | 1970 - 1973> |
| Keith C. Roy | Merck Sharp Dohme | 1967 - 1969> |
| Late Dr H.R. Nanji | Pharmed | 1966> |